SAME GREAT BOTTLE NOW MADE WITH MATERIAL DERIVED FROM 50% PLASTIC WASTE
Each bottle is created from resin powered by next generation recycling technology that transforms plastic destined for landfills into high-performance bottles.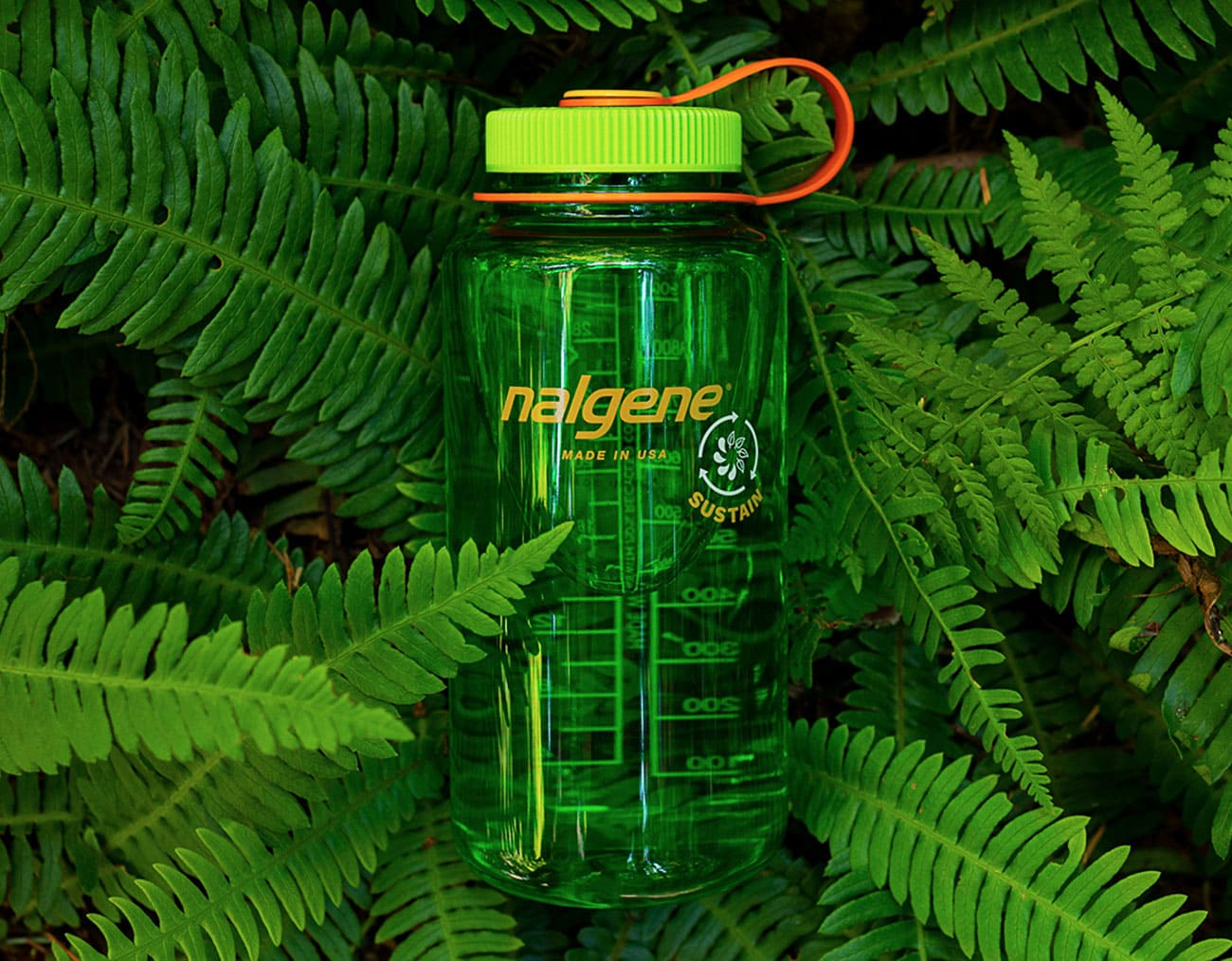 The future of recycling is in your hands.
Our new Nalgene Sustain product line is made from material derived from 50% waste plastic (using ISCC certified mass balance), further offsetting the use of fossil fuels and lowering greenhouse gas emissions.