Sale!
Free Shipping
16oz Wide Mouth Bottle
(6 customer ratings)
A smaller version of our most popular bottle.
Description
The beloved bottle that put Nalgene on the map. Expertly crafted threads for leak-proof hydration and a wide mouth that's perfect for ice cubes or fruit infusions. Proven in the elements and ready to withstand even the most rugged conditions. A pioneer, for pioneers.
Features
BPA/BPS Free

So you can drink water that's safe and tastes great.

Built to Last

Our durable goods are made to last a lifetime.

Dishwasher Safe

Safe to put in the dishwasher and easy to clean.

Fits Ice Cubes

Put ice in your bottle with ease and enjoy your frosty beverage anywhere.

Leak-Proof Guarantee

Continuous, straight shouldered semi-buttress threads keep the bottle sealed tight.

Made In the USA

Local goods mean local jobs and fewer emissions.
| | |
| --- | --- |
| Bottle Volume | |
| Lid Type | |
| Material | |
| Diameter | 2.75 inches (70mm) |
| Cap Diameter | 2 inches (53mm) |
| Weight | 3.125 oz (88.5g) |
| Height | 6.5 in (16.5cm) |
| Country of Origin | |
You Might Also Like:
$

14.99

$

14.99

$

14.99

$

14.99

$

14.99

$

14.99

$

14.99

$

14.99

$

14.99

$

14.99

$

14.99

$

14.99

$

14.99

$

14.99

$

14.99
16oz Wide Mouth Sustain Water Bottle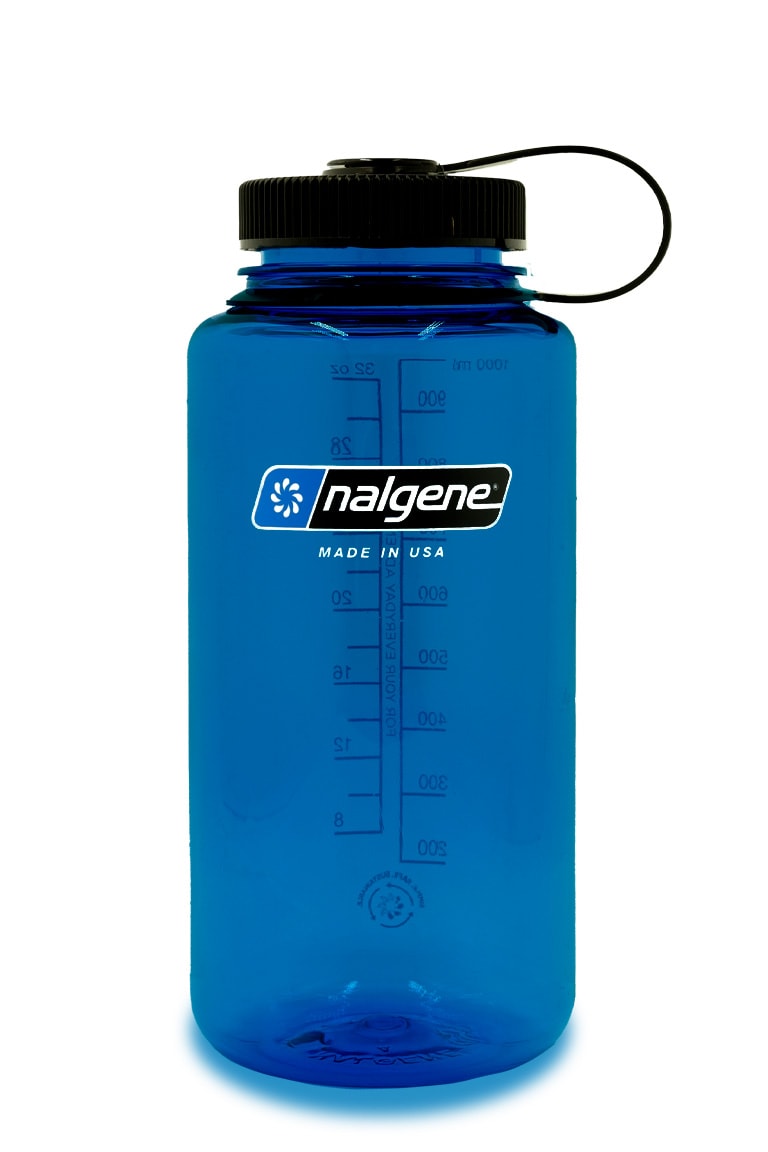 $

16.99

$

16.99

$

16.99

$

16.99

$

16.99

$

16.99

$

16.99

$

16.99

$

16.99

$

16.99

$

16.99

$

16.99

$

16.99

$

16.99

$

16.99

$

16.99

$

16.99

$

16.99

$

16.99

$

16.99

$

16.99

$

16.99

$

16.99

$

16.99

$

16.99

$

16.99

$

16.99

$

16.99

$

16.99

$

16.99

$

16.99

$

16.99

$

16.99

$

16.99
32oz Wide Mouth Sustain Water Bottle