100% Made in the USA
All our products are proudly made in our manufacturing facility in Rochester, New York. Our commitment to American manufacturing is good for the economy and good for the planet.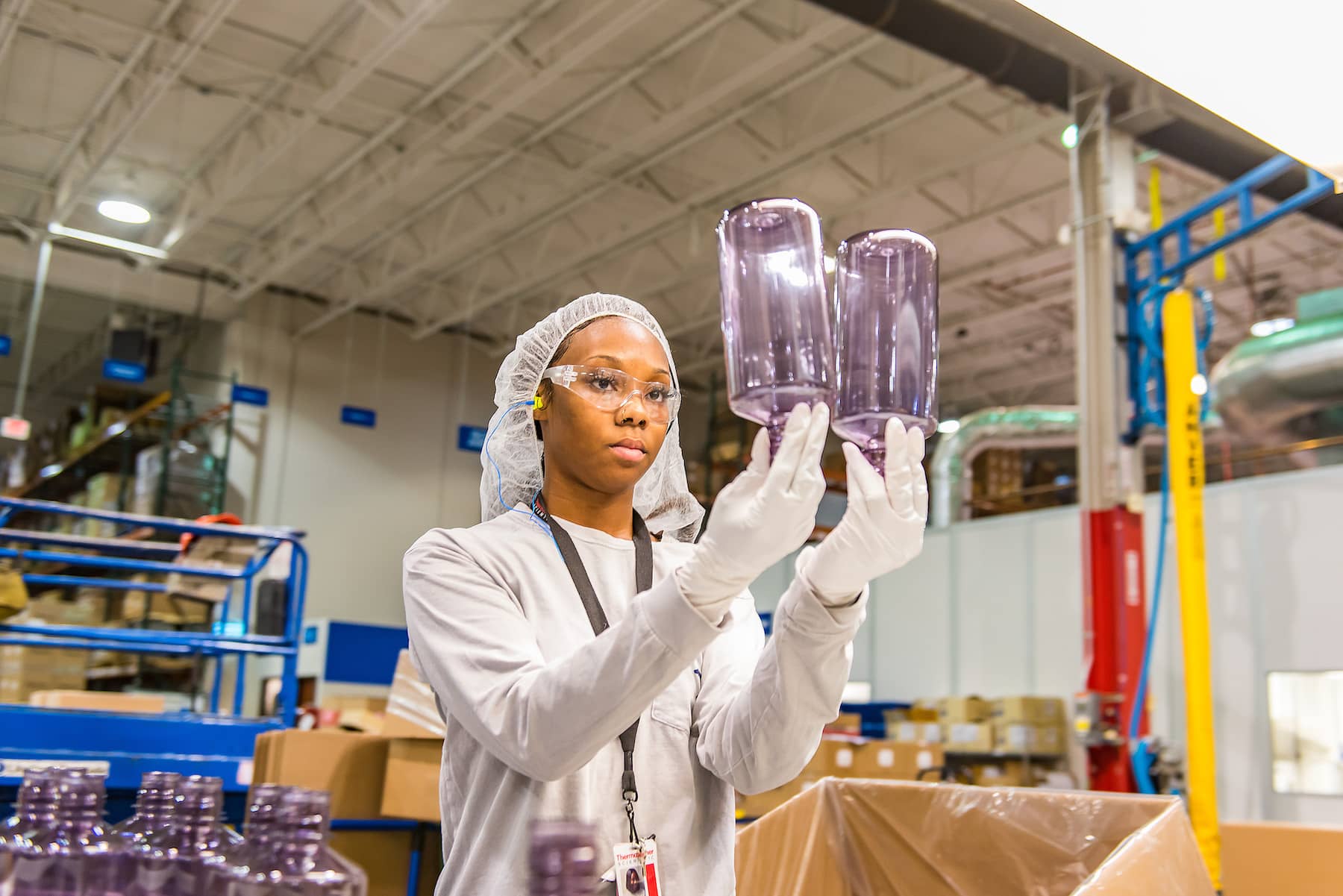 Safe & Durable BPA/BPS Free Plastic
Our water bottles are made with BPA/BPS-free durable Tritan plastic. Safe for the environment and safe for your families.