MADE WITH 50% RECYCLED CONTENT
Nalgene's brand new line of sustainable bottles are made with 50% recycled content. Lessen your impact on the environment with a Nalgene Sustain bottle.
Sustain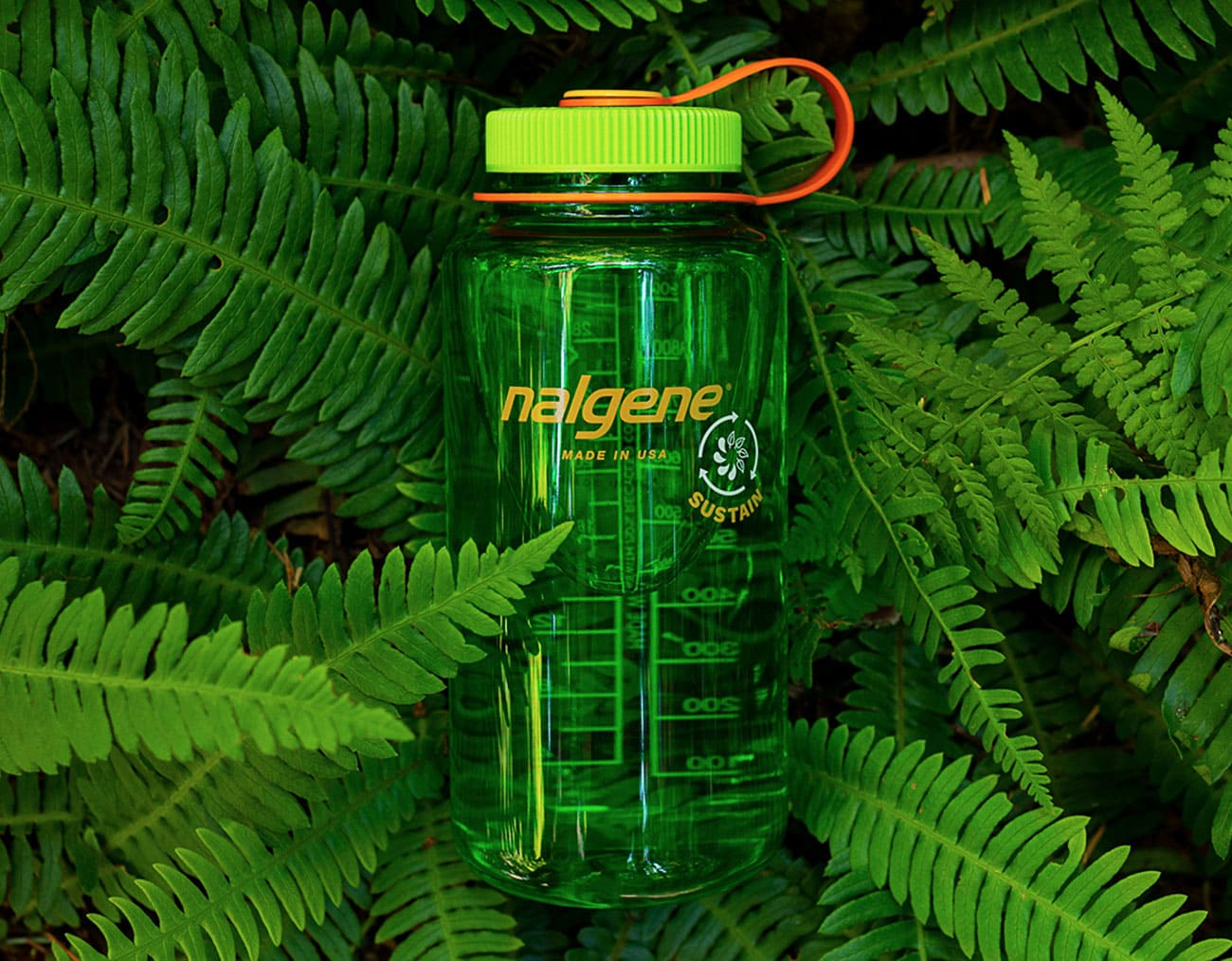 Experience the Elements
Here's to the simple things. This limited edition series is inspired by the very foundations of life. The foundations that remind us we don't need a whole lot more than the water we drink, the air we breath, the fire that warms us, and the earth we call home. Experience the elements and get back to the basics.
Shop Now
Nalgene x AtomicChild
$1 from each sticker sold to benefit the Nalgene Water Fund, established to help domestic communities struggling with access to clean water.
Shop Now