PillLid Cap
(2 customer ratings)
Keep small items secure with a customizable, stackable Pillid cap. Fits all Wide Mouth bottles.
Currently out of stock, we can let you know when this item is restocked
Description
The Pillid holds medication, vitamins, supplements, keys, jewelry, cash, protein powder, a snack, gum or other essentials. The removable dividers can be used to split the Pillid in half or in quarters. All Pillids are stackable so use as many as you need on your Wide Mouth bottle.
Features
BPA/BPS Free

So you can drink water that's safe and tastes great.

Built to Last

Our durable goods are made to last a lifetime.

Dishwasher Safe

Safe to put in the dishwasher and easy to clean.

Leak-Proof Guarantee

Continuous, straight shouldered semi-buttress threads keep the bottle sealed tight.

Made In the USA

Local goods mean local jobs and fewer emissions.
You Might Also Like:
Sale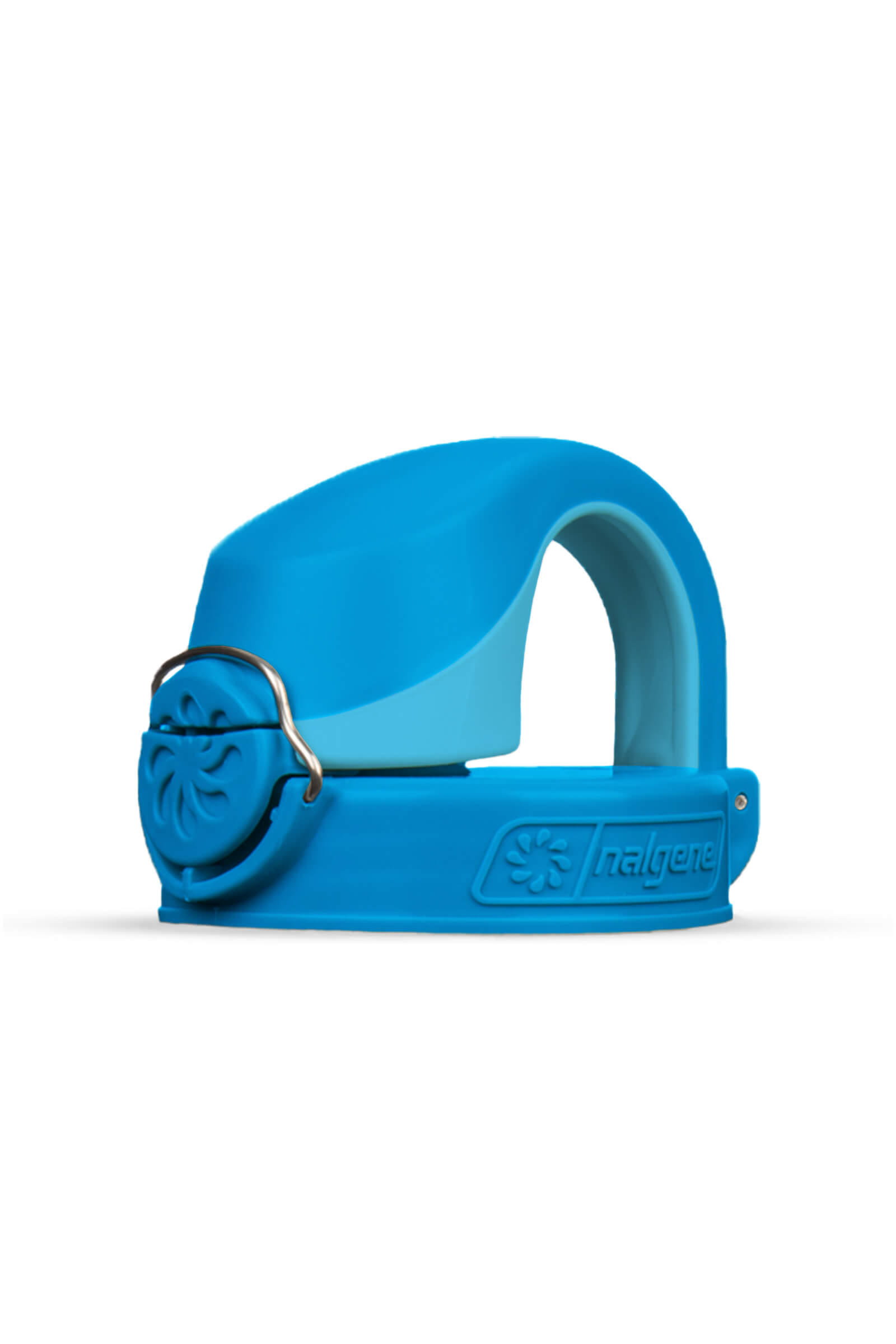 $

7.70

$

7.70

$

7.70

$

7.70

$

7.70

$

7.70

$

7.70

$

7.70

$

7.70

$

5.50

$

7.70

$

7.70

$

7.70

$

5.50
OTF Cap
$

4.41

$

4.41

$

4.41

$

4.41

$

4.41

$

4.41

$

4.41

$

4.41

$

4.41

$

4.41

$

4.41

$

4.41

$

4.41

$

4.41
Wide Mouth Cap